Available japanese Akita Inu puppies for sale:
In this time are all of us puppies at their new homes, please go to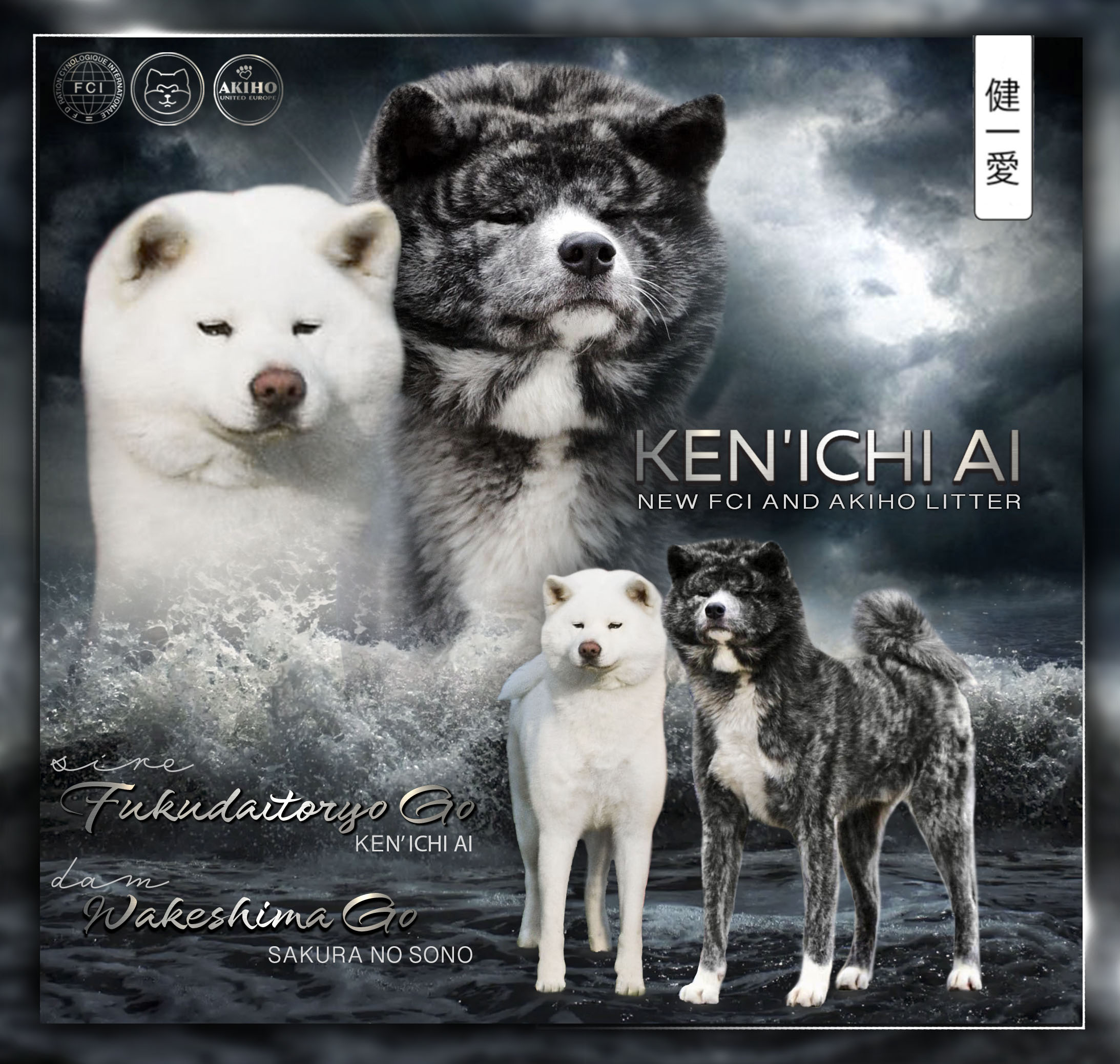 LITTER "U"
Puppies will be born in September 2023
FCI & AKIHO pedigree
Daisenka X Gokujunsui
There are several reasons why you should consider buying a Japanese Akita puppy from our kennel:
QUALITY: We breed top-quality Japanese Akita dogs that come from Japan and have a long history of success in shows and competitions. Our dogs are health and genetically tested, and we take great pride in raising well-tempered and socialized puppies.
EXPERIENCE: We have years of experience breeding and raising Japanese Akita dogs. We have a deep understanding of the breed and are dedicated to producing healthy, well-behaved, and well-rounded puppies.
PERSONALISED SERVICE: We take the time to get to know our clients and their needs. We work closely with each family to help them find the perfect puppy that will fit their lifestyle and personality.
SUPPORT: We provide ongoing support and guidance to our clients after they take their puppy home. We are always available to answer questions and provide advice on how to care for their new puppy.
ETHICS: We are committed to ethical breeding practices and providing a safe and loving environment for our dogs and puppies. We believe that responsible breeding and care is essential to producing happy and healthy dogs.
Overall, buying a Japanese Akita puppy from our kennel ensures that you will receive a high-quality puppy that comes from a reputable and experienced breeder who cares deeply about the breed and their puppies.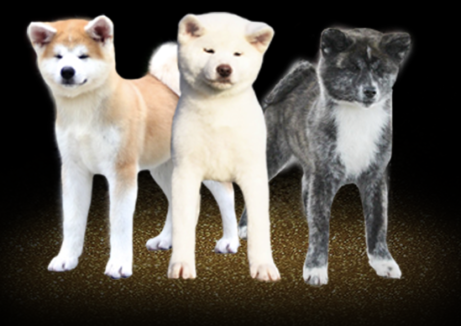 We are accepting reservations for  japanese Akita Inu puppies:
Your personal data will be used only for this request
10 weeks insurance for free
Puppy comes to the new home insured for 10 weeks for illness, injury and liability
Puppy bags
Puppy comes to the new home along with useful gifts in several puppy packages
Specialized veterinary support
Puppy comes to the new home with an international (FCI) and Japanese (AKIHO) pedigree, vaccinated, chipped, dewormed, with his passport and a certificate of excellent health issued by a qualified veterinarian
We are accepting reservations for  japanese Akita Inu puppies:
Your personal data will be used only for this request
For more info about next litters of japanese national treasure, breed Akita Inu, in our kennel, please go to
In this time are all of ours puppies at their new homes, please go to